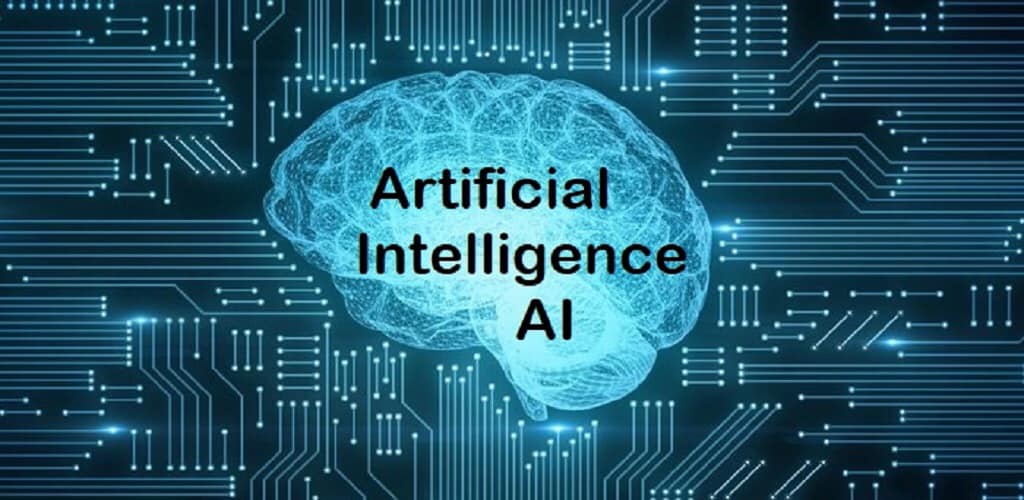 Efter valet har skoldebatten präglats av Liberalernas agenda. Digitaliseringens kritiseras och t o m beskylls för skolans förfall. Man satsar miljarder på tryckta läroböcker, speciallärare och sociala team (som ska kunna plocka ut elever från klassen om de stör och sätta dem i särskilda undervisningsgrupper).
Man vill stärka skolledares och lärares möjligheter till tvångsåtgärder och man vill införa föräldrakontrakt. Eleverna får inte längre vara med att besluta om ordningsregler. Och man diskuterar en kulturkanon för skolan. Allt för att eleverna under studiero ska "gapa och svälja" en mer traditionell undervisning. Är det detta skolan behöver? Det vill säga hur ska man GÖRA OM SKOLAN SÅ ATT DEN BLIR SOM FÖRR?
Kan man ha en annan utgångspunkt för skolans omformning?
DET SENASTE STORA SAMTALSÄMNET I SKOLAN ÄR GPT-3!
Vad är det? Det är AI (Artificiell Intelligens) och det rör sig om en så kallad autoregressiv språkmodell som använder djupinlärning för att producera människoliknande text. I praktiken innebär det att man matar in vad för sorts text man önskar att GPT-3 skall generera, och på ett par sekunder skrivs texten fram.
Och det är inget plagiat och den är så bra att lärare inte kan se skillnad på om texten är skapad av en utmärkt elev eller en kollega!!?
Läs Erik Winerös artikel i Skolvärlden "AI har dödat den skrivna hemuppgiften" – Skolvärlden https://skolvarlden.se/…/ai-har-dodat-den-skrivna…
Vad innebär detta för skolan? Nu måste skolan verkligen tänka om.
VART ÄR VI PÅ VÄG OCH VILKEN SKOLA BEHÖVER VI FORMA? Vad måste vi utgå ifrån?
VAD ÄR NATURLIGARE ÄN ATT FRÅGA GPT-3?
---
Jag frågade: "Why schools must transform." (Varför måste skolan omformas?)
Svaret kom på tre sekunder. Här är det AI-genererade svaret på engelska:
WHY SCHOOLS MUST TRANSFORM
There are several reasons why schools must transform:
1. Changing demographics: The student population in schools is becoming increasingly diverse in terms of race, ethnicity, language, culture, and learning abilities. Schools need to adapt to these changes and provide an inclusive and equitable learning environment for all students.
2. Technological advancement: The rapid pace of technological advancement has transformed the way we live and work, and it is important for schools to keep up with these changes and integrate technology into the learning process.
3. Increasing expectations: The demands on schools and teachers have increased in recent years, with a focus on high stakes testing and accountability. Schools must find ways to meet these expectations while still providing a well-rounded and engaging education for students.
4. Preparing students for the future: The world is changing rapidly, and it is important for schools to prepare students for the challenges and opportunities they will face in the future. This includes teaching critical thinking skills, problem-solving, creativity, and collaboration.
Overall, it is important for schools to continuously adapt and transform in order to meet the changing needs of students and society.
ÄR SVARET RELEVANT – VAD TYCKER DU?
Vill du prova själv? Skaffa ett konto och prova själv: